Welcome to Monica Thors Equine Photography & Film Productions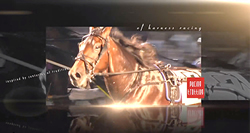 Click banner for "'All you need to know about Harness Racing Horses and Harness Racing" video. And know that When you support us financially by donating , you will make this new film trailer a reality for publishing and airing on National TV. Please Enjoy and know that I can not make this happen without your financial support at this time.

Click here to watch: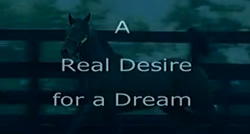 Harness racing documentary 23 minutes
"'A Real Desire For A Dream"
aired in 2005 on RFD TV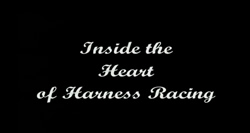 Harness racing documentary 23 minutes
"Inside The Heart of Harness Racing"
aired in 2006 on RFD TV

Click banner to financially support the finishing and airing on National TV, the harness racing documentary film "I Am, A Harness Racing Horse". We appreciate every penny at this time as we lost our sponsor and are looking for new sponsor ship.

We say Goodbye to Ake, a cat that we loved very much.
We will miss you Ake!
A very large Thank you to everyone that is
supporting us in all different ways.
Sincerely,

Monica Thors