Welcome to Monica Thors Equine Photography & Film Productions
Monica Thors was awarded a settlement from the law suit she filed against the New Jersey SPCA, for illegal and wrongful seizure of her horses and goat. In 2014 her life collapsed with an alleged conspiracy. She settled with some of the conspirators in 2017 dropping the charges. Monica's focus is to resume her film productions,videography and photography. (May 7th 2018)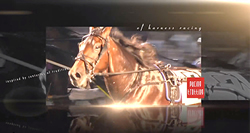 Click banner for "'All you need to know about Harness Racing Horses and Harness Racing" video.
This is notice that everything displayed on this web site is the personal property of MONICA THORS and Monica Thors Equine Photography & Film Productions. Anyone using photos from this web site for their personal use, or for any reason, is in violation of international copyright laws.

Click here to watch: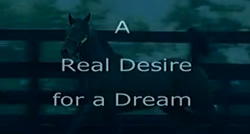 Harness racing documentary 23 minutes
"'A Real Desire For A Dream"
aired in 2005 on RFD TV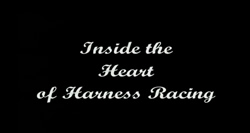 Harness racing documentary 23 minutes
"Inside The Heart of Harness Racing"
aired in 2006 on RFD TV
A very large Thank you to everyone that is
supporting us in all different ways.
At this time we do not have any harness racing horses, thoroughbred or harness racing goat.
Sincerely,

Monica Thors